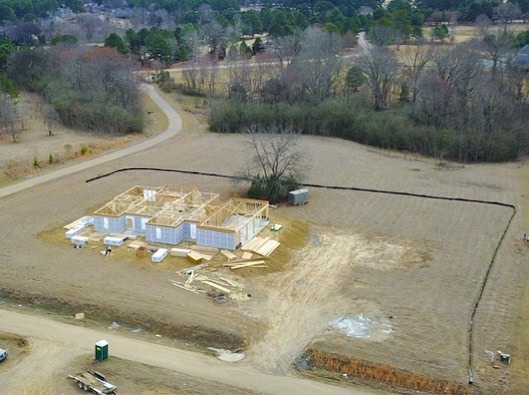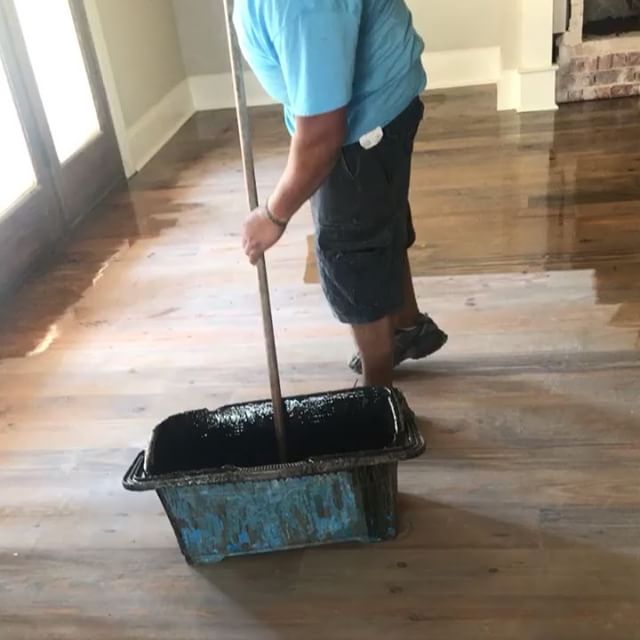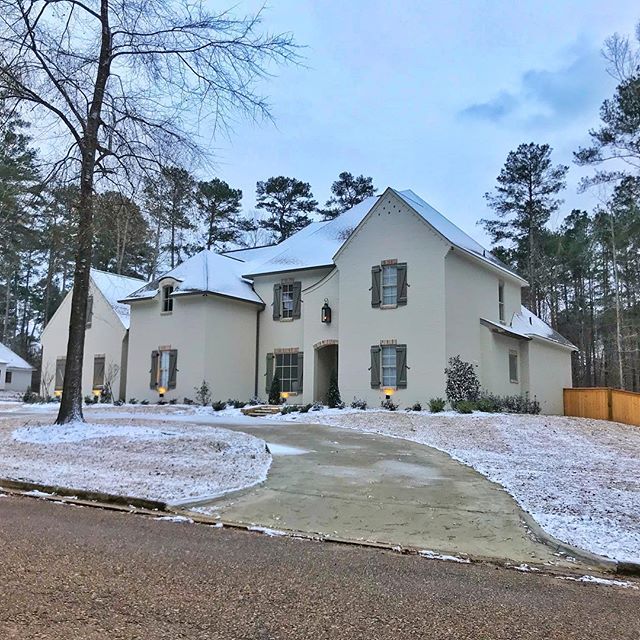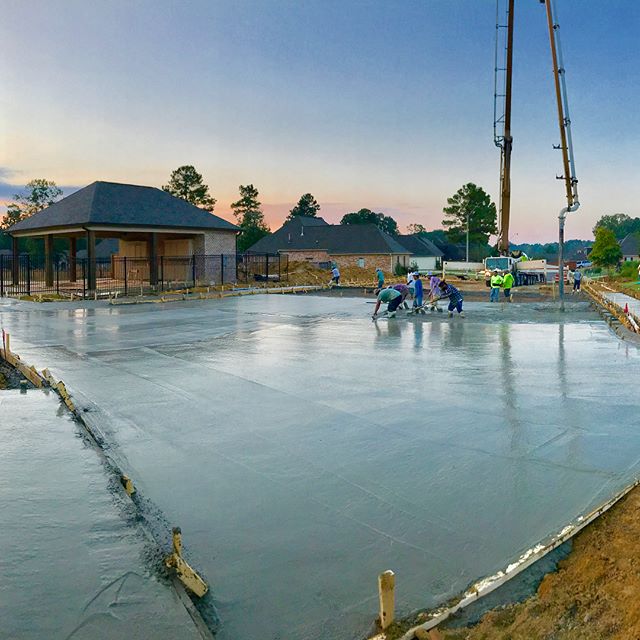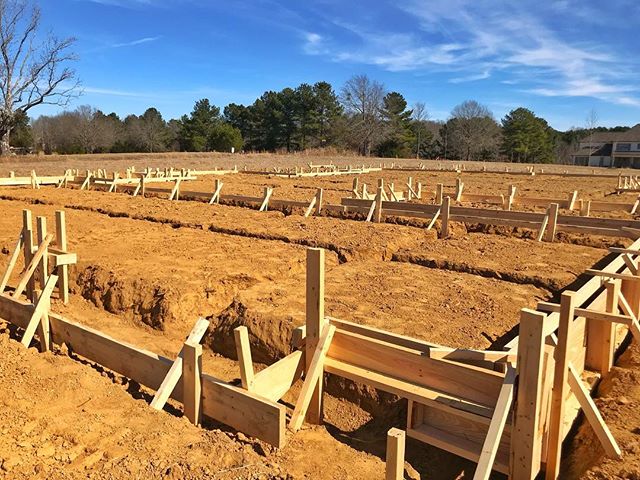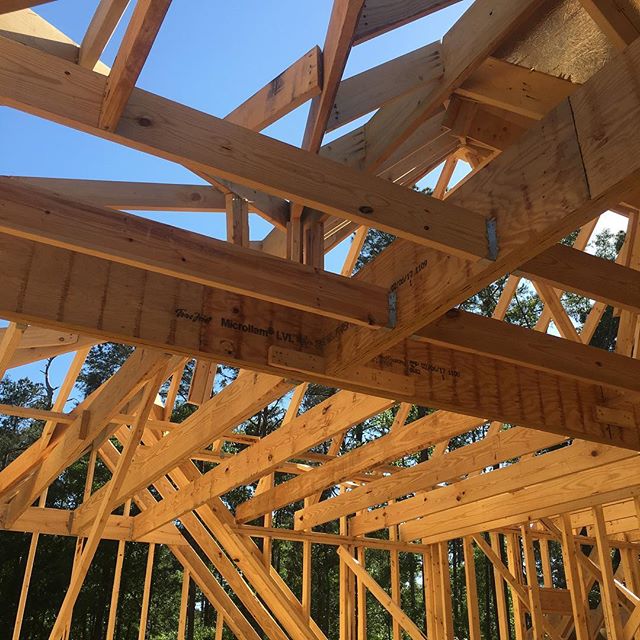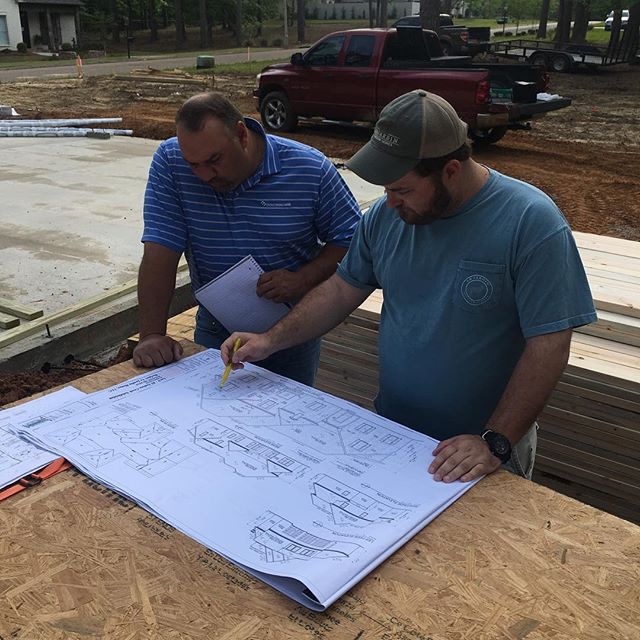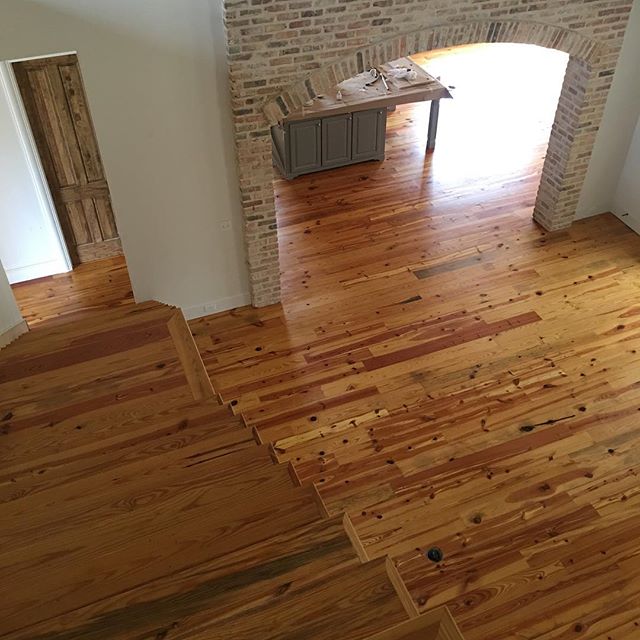 At Le Jardin Custom Homes, we strive to build aesthetically pleasing homes with quality materials and craftsmanship. It's our belief that building your custom home doesn't have to be frustrating, and it can actually be an enjoyable process full of rewards!
JW Todd is a certified residential builder and has been in the construction industry for over five years and brings fifteen years of experience in the flooring industry. His specialty is building custom homes in the French Country architectural style. If you look closely at Le Jardin's past homes, you can see traces of JW's favorite architect: A. Hays Town.
Le Jardin Custom Homes is honored to build fine homes for our clients. Feel free to take a look at any of our homes and give us a call, so we can build your dream home!